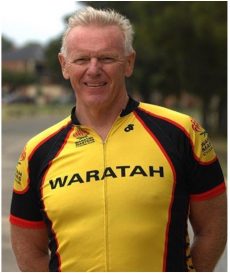 Getting to know Ian Jackson
Our former president of 14 years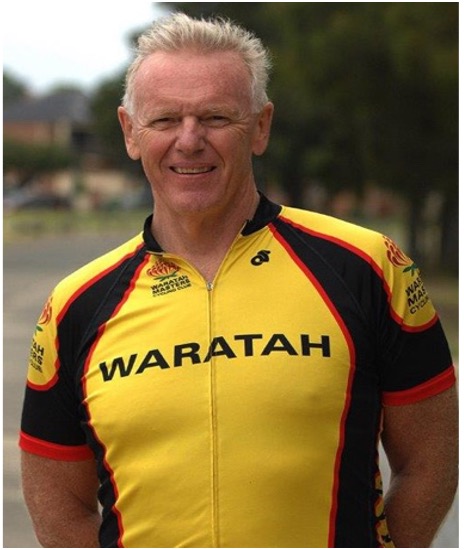 Ian has been a member of the Waratahs since 2006 and been President from 2007 – 2021.
We asked him as outgoing president….
What is the best memory you have of being at the Waratahs?
I have many great memories especially the cross section of terrific people of all capabilities who just enjoy getting together each week for some competitive but fun racing. It's been a fantastic journey with a great club and many great friends.
On a personal front..

Where were you born?
Richmond, Melbourne on 29 July 1952
Which high school did you attend?
Carey Grammar School
What was your favourite music or band at high school?
The Easybeats.
Where did you study?
Monash University and the University of Melbourne.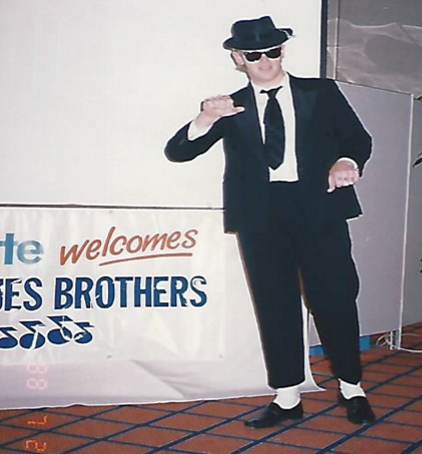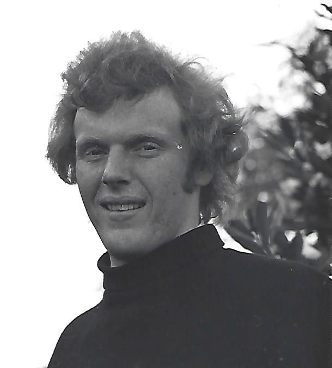 What was your first job?
Working in a potato chip factory and, every time I passed the production line, being able to eat as many freshly cooked warm chips as I liked. Heaven, even though it paid badly!
What was your worst job?
A builders labourer digging sewerage trenches. Hell, even though it paid well!
What was you great achievement in in your career?
Not getting fired
If you have children, can you tell me their names, age, if they are married and have children?
Sam (33), Will (32) and Sascha (29). All single and no kids. Late starters obviously but I'm patient.
How would your children describe you as a parent?
Crabby and mean, unless they want something, then it's kind and generous.
Do you have any siblings? How many, are they older/younger and gender?
Two brothers, one older and one younger. Neither ride, one rows and one swims, so I'm much faster and always win easily.
Are you married if so to whom and how long have you been married?
Yes, to Cathy for 34 years.
How did you and your wife/partner first meet?
We met at a dinner party arranged by friends. Yes they're still friends.
What is your most memorable travel experience?
Well, apart from nearly being raped by a guide in Tutankhamun's tomb in the Valley of the Kings while travelling in Egypt. Perhaps it was a ride from Manali to Leh, in the Indian Himalayas, where we rode for 10 days over many 5000 m passes and then up to the highest motorable road in the world at some 5,700 m.
What's the funniest thing that's ever happened to you?
Being fancied by an Egyptian guide.
What is your happiest memory?
Not being another notch on the sash of an Egyptian guide.
What accomplishment are you most proud of?
Escaping Tutankhamun's tomb with my virtue intact.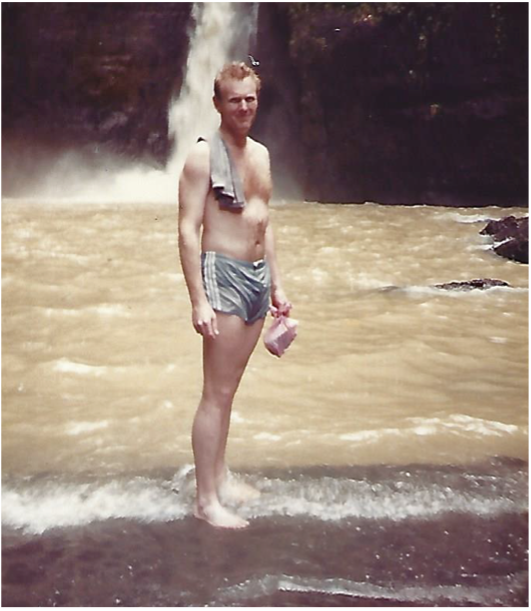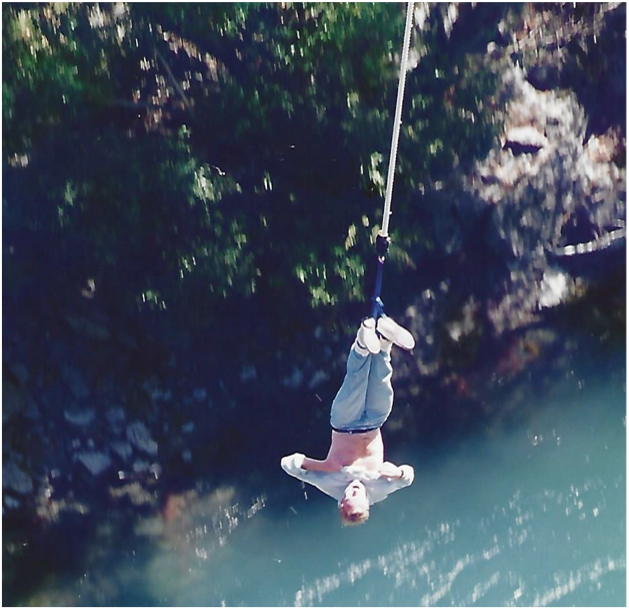 How do you think people will remember you? Who was he again?
Who is your biggest fan?
Possibly my cat, but that may just be because I feed him and let him sit on my lap while I scratch his chin. Either that or my dentist who I'm currently making very rich.
What do you like to do in your spare time?
Ride (obviously), collect coins, drink wine, organise overseas bike rides (well I used to) so now I annoy my kids.
What is your most embarrassing moment?
I'm too embarrassed to tell you and it's nothing to do with Egypt.
What is your greatest fear?
No point in worrying about that.
What is the greatest lesson you have learned in life?
Take personal responsibility for your own situation, don't be too timid and if you really want something then you have to make it happen. Also, Tutankhamun is overrated, try the Valley of the Queens instead. Well maybe not.