Getting to know Jeremy Lowes, the bloke that cycled from Sydney to Broome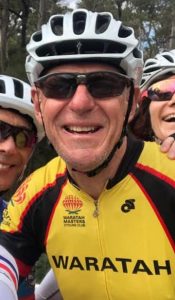 Back in South Africa…….
Jeremy was born in a small mining town, Kimberly, South Africa and later attended Pretoria Boys High School. His favourite music at high school was folk music and Scott McKensie who sang wear some flowers in your hair)
Jeremy studied at the University of Pretoria and Technikon, and began his career as Laboratory Assistant in Food Technology
Working as a gang supervisor in a steel foundry was not one of those jobs he had fond memories of.
Jeremy immigrated to Australia with his young family in 1987. The highlight of his career was being appointed Managing Director Coca Cola Amatil (Oceania)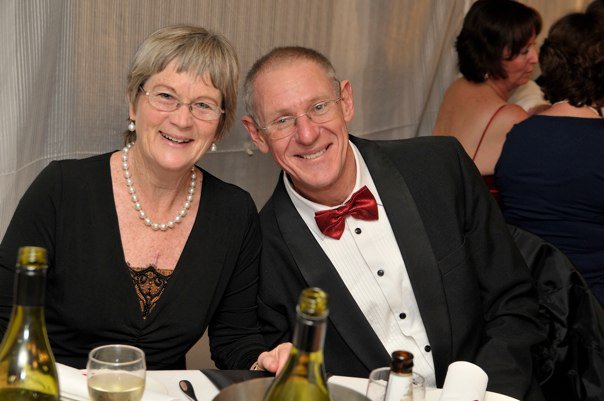 Jeremy the husband, father…
Jeremy has two sons Anthony and Stephen married who are Simone and Natalie. Jeremy and Mary have three beautiful grand children, Brigitte, Noa, Rupert and recent arrival Kia.
He feels his children would describe him as historically "Intense" (unfortunately), hopefully becomming "more relaxed" with age
Jeremy and Mary met while serving on the committee of the Catholic Student Society at University. Now married for 41 years .. a miracle!
One of Jeremy's happiest memories are of the day the family were granted Australian citizenship.
Without doubt his greatest ever fans were his toy poodles (now departed)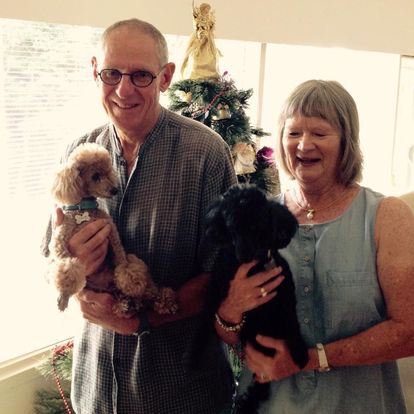 Jeremy the adventurer, cyclist and runner extraordinaire..
Now retired he keeps busy by organising and participating in cycling adventures . The most recent has also been the most rewarding. Sydney to Broome via the top end, 5600km over 55 riding days with four mates, and and an angel (one of the wives driving the support vehicle)
Jeremy's most memorable travel experience was a glamping safari in the Okavongo delta, Botswana
When asked "What's the funniest thing that's ever happened to you? Jeremy was quick to recall starting on the time trial ramp at the world masters games in the wrong gear … and just managing not to fall over the edge!!!!
Stuff I have done that I am most proud of: "Being brave enough to bringing my young family to Australia … running a 2.24.17 marathon…. coming third in my age group at Busselton Ironman … and cycling across Australia
Jeremy the Waratah…
He joined the Waratahs in 2006, 15 years ago. His fondest club memories are racing team time trials, Waratah greetings on the road at country races, and likeminded mates to play with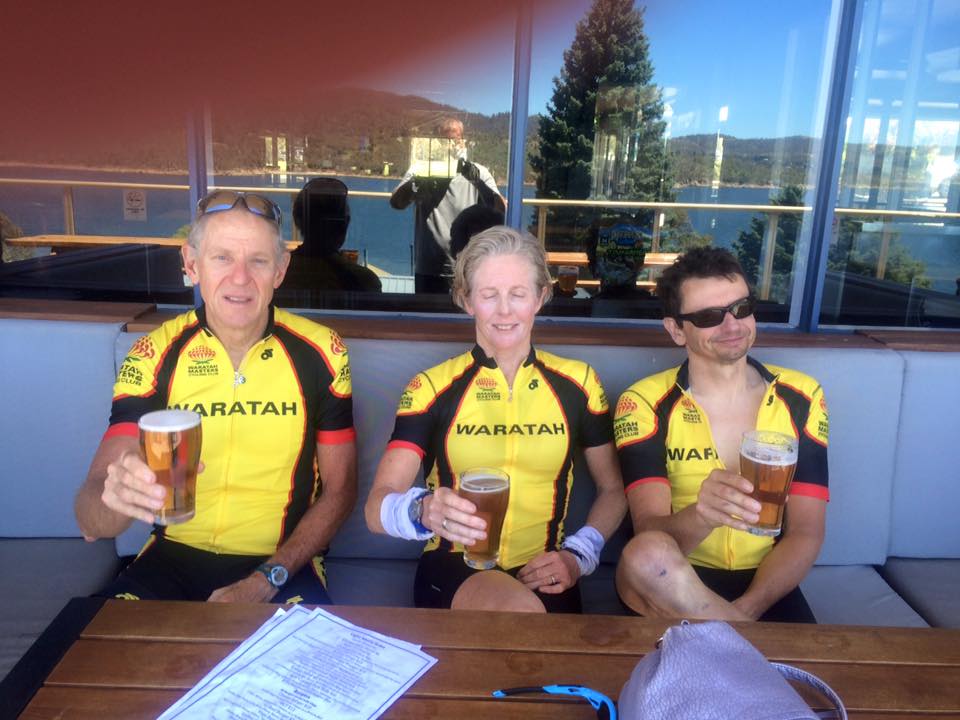 Jeremy the bloke…
He hopes he will be remembered as the bloke who organised enjoyable bike adventures.
His greatest fear is being dropped on the Dads Army (Waratah) Tuesday/Thursday "smash fest"
"The greatest lesson I have learned in life has been to surround myself with good people and to be kind to others"