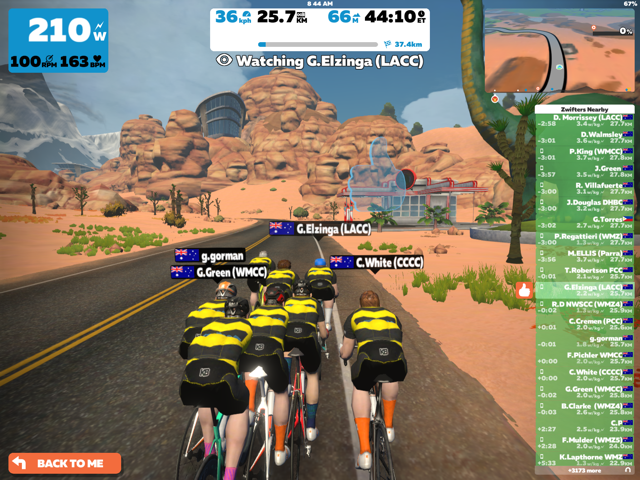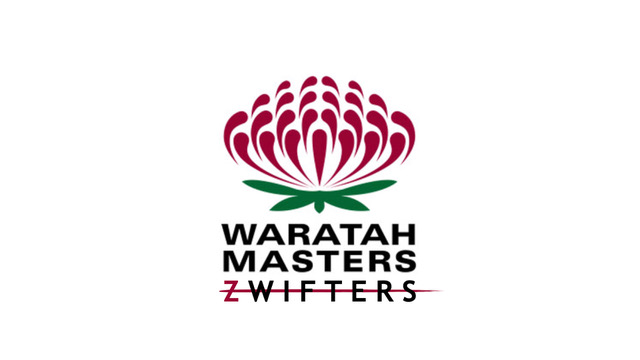 Waratah members and friends are warmly invited to join Waratah Masters Zwifters, our online program which offers a range of social and competitive events on the Zwift platform. These include:
races and race series
recovery rides
team time trials
Events cater for a wide range of abilities and are free to enter. 
Information on the event calendar and how to participate is available on the WMZ Facebook page.