CLUB TT CHAMPIONSHIP RESULTS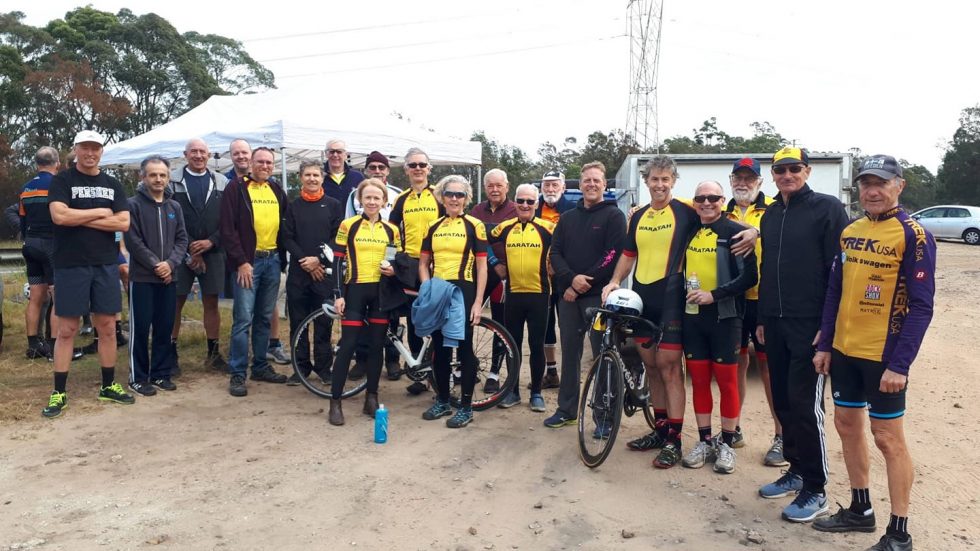 The Waratahs held our Club Time Trial Championships at Calga today with some 33 Waratahs competing . It was a cracker day made even better by the coffee provided by Paul McKay and his gang.
Congratulations to all riders and in particular Michael Troup, our new Club TT Champion.
Results are available here or on the ATTA website.