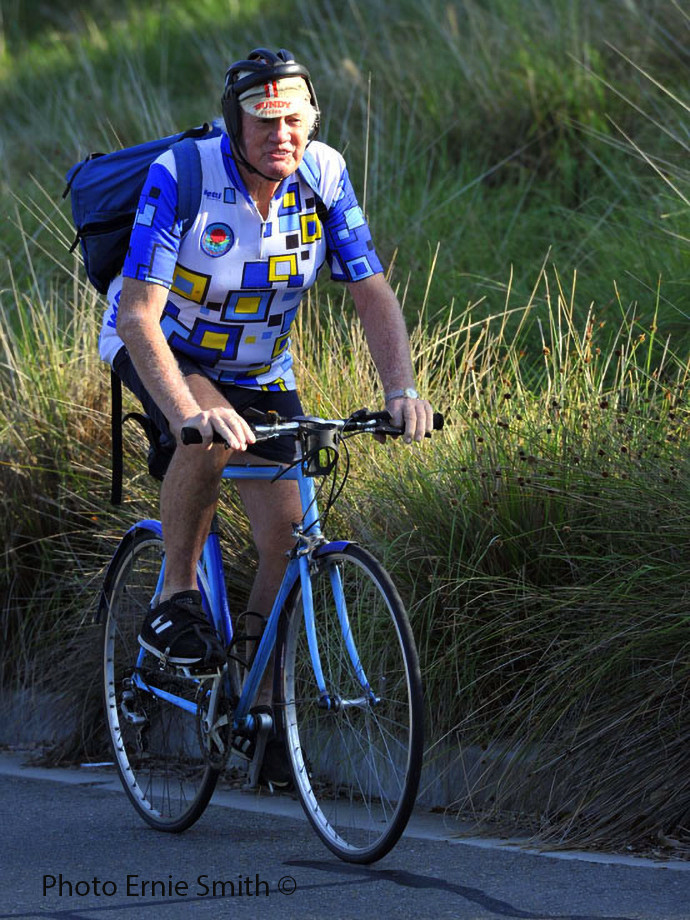 It's with much sadness that we report the passing of Col Perry.
Col was a Waratah member from 1995 to 2007 and was a regular attendee at our race meetings. In more recent years we'd always catch up with him at our annual Christmas functions where he'd be sure to amuse us with one of his many jokes. He'll be missed.
Col's funeral service will be held at Rookwood, South Chapel, Friday 11 October at 1.30 pm.