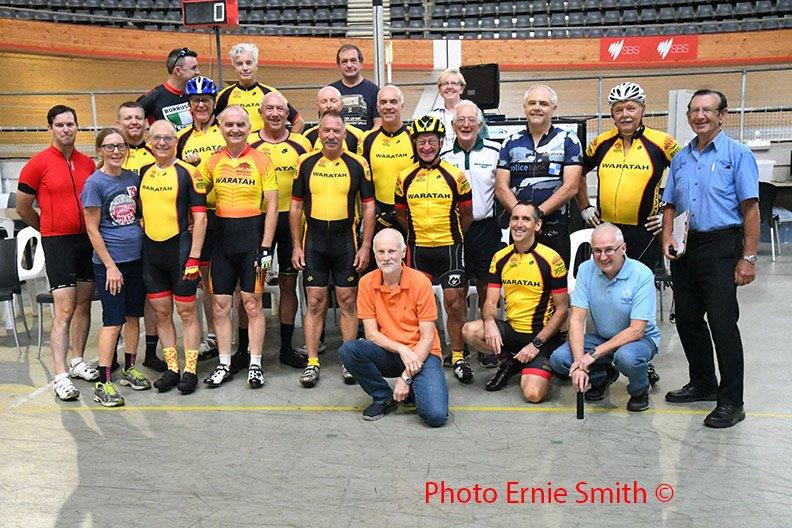 Club Track Championship Results
The Club Track Championships were held on Saturday March 10 at Dunc Gray Velodrome. 16 riders competed in five events across two grades.
Congratulations to all competitors and in particular congratulations to the A grade winner Colin Petrie and the B grade winner Ian Thomas. Colin Also took out the wheel race trophy.
Full results can be seen here –