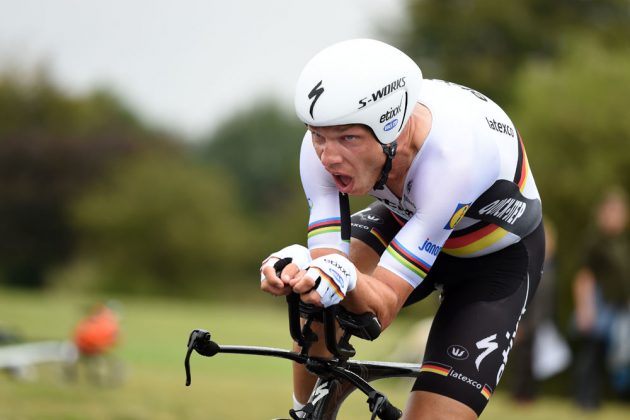 The race of truth continues … 3 Waratahs fronted on a windy day at Calga. Jeremy Lowes had a personal best (40:12) but still chasing a sub-40 min time for the short course. Better luck next time!
Geraldine Blomfield-Brown posted another brisk time of 40:55. Obviously getting online coaching from partner Chris, who is currently riding up every mountain in Switzerland.
And Chris Fowler proved that time-trialing is 25% physical and 75% mental. Just couldn't get his head in the game and slumped to 39:17.
Full results in link
http://www.atta.asn.au/db/005.php?page=event&rideid=nsw8_17
And, just for interest, in the UK in June this year, Paralympic gold medallist and multiple national record holder Adam Duggleby added the 100-mile (160km) national competition record to his list when he powered to victory in the Eastern Counties CA time trial in Cambridgeshire. Duggleby, 32 from Leeds, covered the distance in 3hrs 16min 51sec, slicing 4:40 from the two-year-old mark and taking victory on the day by more than two minutes from his nearest rival. That's 4 consecutive Calga long course TTs – each one well under the hour!