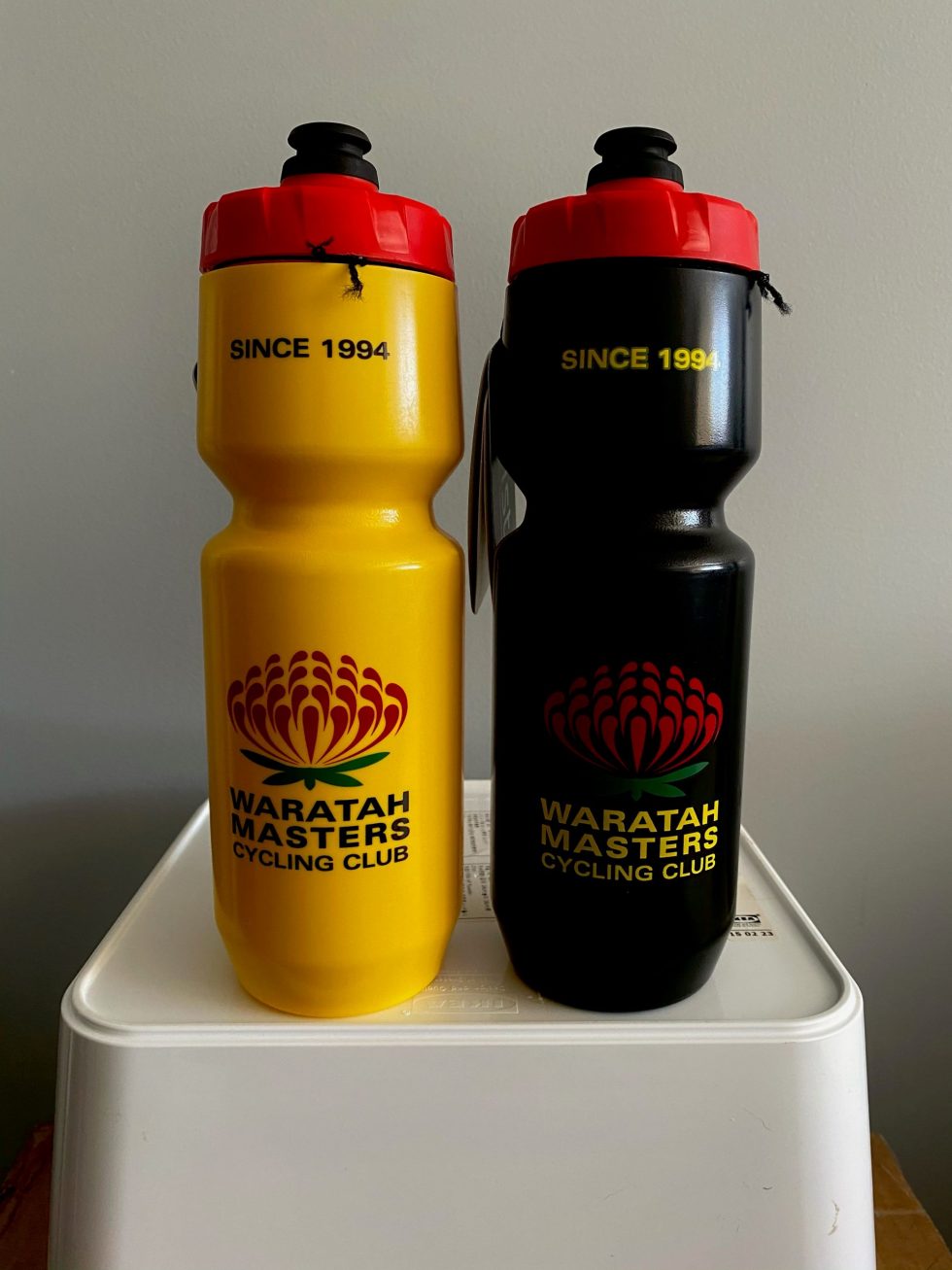 New Club Bidons Availalbe
Waratah Club Bidons are now available.
These are high quality Specialized Purist bottles with 'smart technology' that shields the inside from bad taste, mould and staining.
These will be available for sale at $12 on race days. Similar bottles normally retail for $20-$30.
They are available in two colours to match both your kit or mood.
Special thanks to Tom Clayton who initiated and arranged this product.