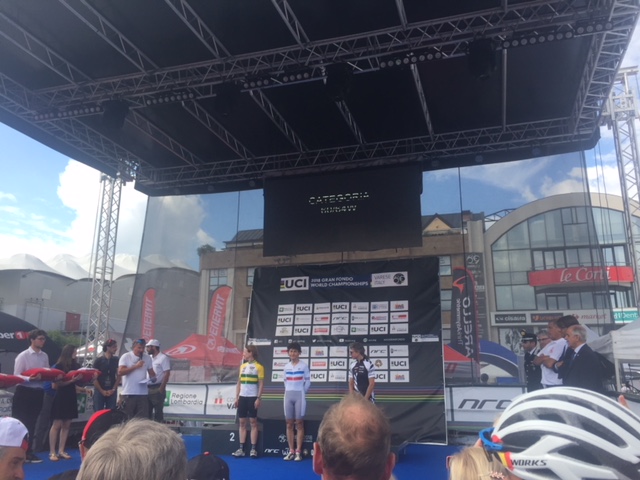 MARIA NASH WINS SILVER IN WORLD CHAMPIONSHIP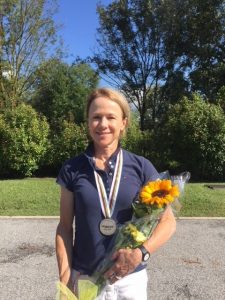 Congratulations to Waratah Maria Nash who won silver finishing second in her age group in the '2018 Gran Fondo World Championships' held in Varese, Italy, last weekend. This event saw the cream of international cycling compete in a race over a tough 103 k course. All riders had to qualify for entry in one of several UCI qualifying events. What's even more remarkable is that Maria only recently started competitive racing, having her first road race earlier this year. It took none other than the world renowned Frenchwoman Jeannie Longo to beat Maria across the line. Where's she been hiding all these years?
Well done Maria, we look forward to welcoming you home and trying to stay with you up Akuna Bay.