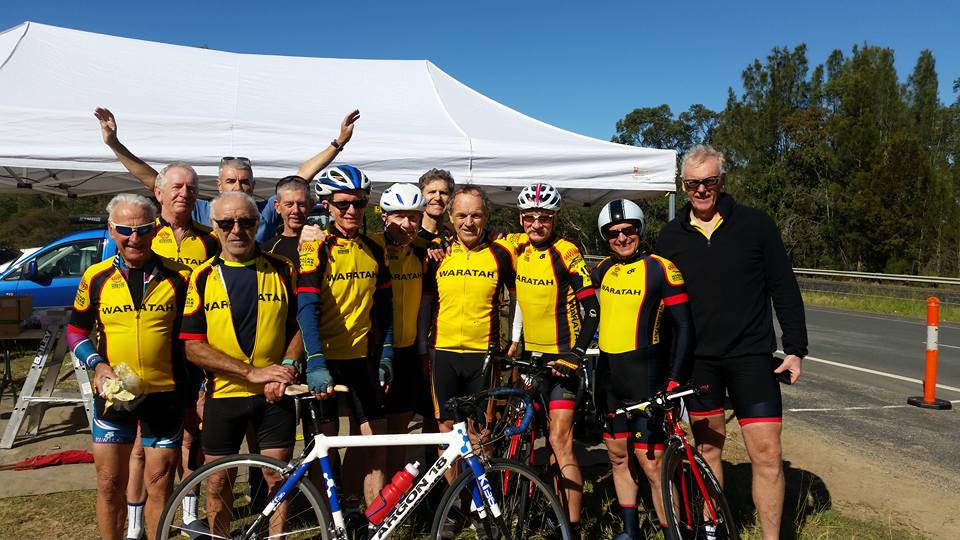 Club Time Trial Championship Results
The Club held it's Time Trial Championship on Sunday at Calga and it turned out to be a cracking day. Some excellent times were recorded in perfect conditions.
Out of 70 riders completing the 24 km course Waratahs took out the top 3 places on a time adjusted basis – what a great result! Well done Denis, Chris and Peter. In addition 8 Waratahs achieved a personal best time.
On an age adjusted basis the Club's 2018 TT Champion is Denis Fahey, followed by Chris Fowler and Peter Jones.
A special mention goes to our oldest competitor Max Beardwood. Unfortunately the organisers don't have an age adjusted time for an M11 rider, such is his rarity!
Thanks to all riders who came along and participated in this event.