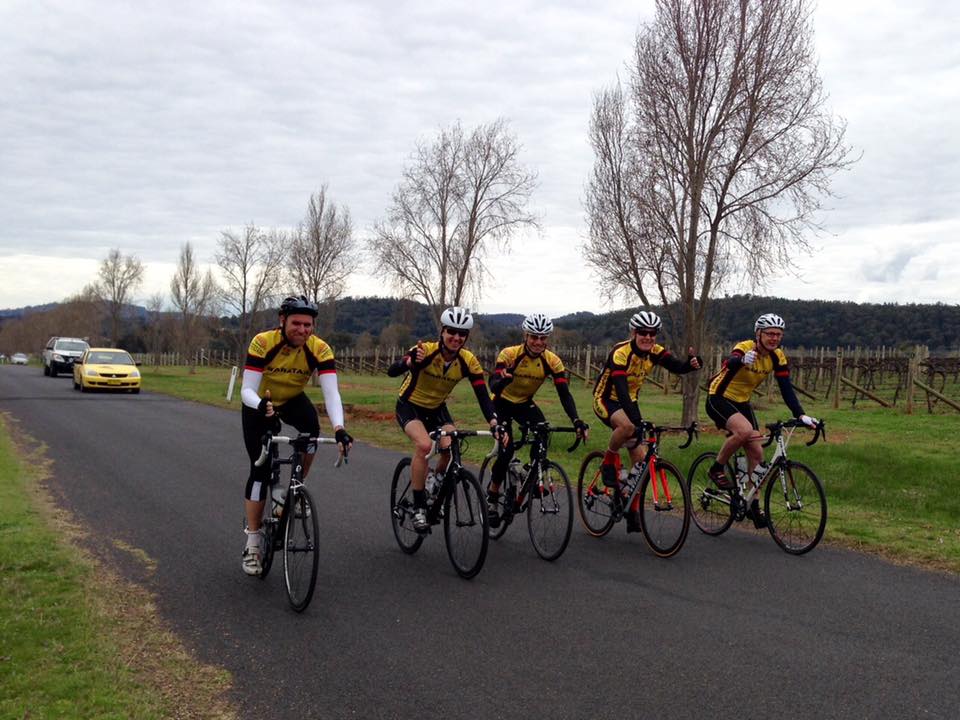 Member Support for Country Road Racing
The winter country road races will soon be here! The schedule kicks off in Wagga Wagga on 4 and 5 March, with the Tolland Open Handicap weekend, and runs through to October.  
There are plenty of opportunities to challenge yourself in races around the state. The experience is hard to beat – the strategies and tactics, new competitors, country roads, hills and weather – and you get to visit our beautiful rural districts.
Waratah members are eligible for financial support to participate in these events. For full details, see the Rider Support page on our club website.
The club encourages members to use this benefit, both to get more out of their cycling and to support our country cousins in preserving this legendary form of racing. These races are a foundation of Australian road cycling. By participating, you can say you have a foot on a ladder that leads all the way to the Tour de France!
The full 2017 road program is available on Cycling NSW.
For more information, please contact marcusjudge59@gmail.com