The Waratah Masters Cycling Club was formed in 1994 to carry on the traditions of cycle racing at Homebush Bay, which go back to the 1950s. Our goal is to provide friendly cycle competition for men and woman masters cyclists with a special emphasis on introducing new riders to the sport.
Brief History
Since the 1950's, Homebush Bay has fostered competitive cycling events under the banner of the Wheelmen's Club. In 1981 this club transitioned into the Homebush Veteran Cyclists Club and in 1994 evolved into the Waratah Masters Cycling Club which welcomed cyclists from broader Sydney.
The success of the club is illustrated by its rapid growth. Waratah Masters is one of the largest cycling clubs in Australia and the biggest Masters Cycling club in New South Wales.
Affiliations
The Waratah Masters Cycling Club is affiliated with Cycling Australia through Cycling New South Wales and conducts its competitions under the rules of those organisations. Each club member is formally licensed with Cycling Australia and is insured and able to compete in Cycling Australia events.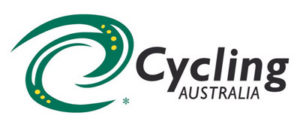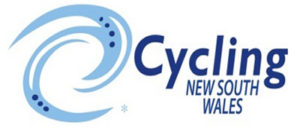 Membership
Club membership is open to riders 30+ years of age. For women aged younger than 30 we offer membership to provide competitive racing opportunities which are otherwise not available. There is no upper age limit and some of our senior members are over 70 years old.
The Waratah Masters Cycling Club has a membership base of around 250 riders. We hold organised races almost every weekend open to all Cycling Australian licensed riders. These events routinely attract more than 100 riders and even higher numbers for special open events.
Advantages of Waratah Masters Cycling Club Membership > 
Committee
Our Committee members and Officials >
View the Waratah Masters Cycling Club Constitution > (694 kb PDF)